Los Angeles Court Reporting Firm
We're the Best; Forget the Rest
Court Reporters Unlimited is your boutique court reporting agency, specializing in Los Angeles county. After experiencing our premier service, you will appreciate our commitment to excellence and our drive and desire to learn and introduce others to emerging breakthroughs in our profession. This commitment allows us to offer industry leading service while still getting to know you personally and becoming familiar with your particular needs.
Our clients tell us that this consistency and dependability from our reporters and staff is what truly sets us apart and makes Court Reporters Unlimited their first choice for all their reporting needs. To our existing and loyal clients, we thank you. If you are not yet a client, we look forward to having the opportunity to show you the excellent level of service we provide.
We specialize in providing state-of-the-art court reporting services and legal video services with a personal touch. Our friendly, efficient staff is on call 24 hours a day. We have complimentary conference rooms.
Our Mission
To provide consistently high quality reporting and legal video services using teamwork, advanced technology and a positive attitude.
Background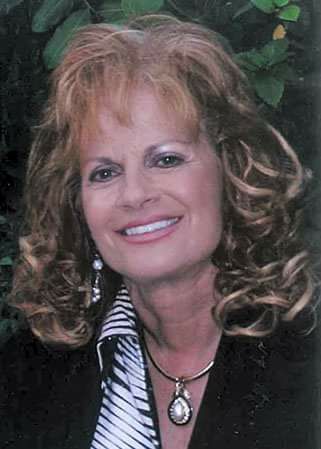 Karyn Abbott attended Western Kentucky University, Auburn University, and Bryan College of Court Reporting. She began reporting in 1981. She owned and operated Karyn Abbott & Associates from 1986 to 2012. She now owns Court Reporters Unlimited in Pasadena, California.
Karyn has traveled throughout Europe and Asia reporting high profile cases as well as very large cases in California and the United States. She loves working with her clients and reporters and developing new innovative court reporting procedures.