June 13th, 2019 by admin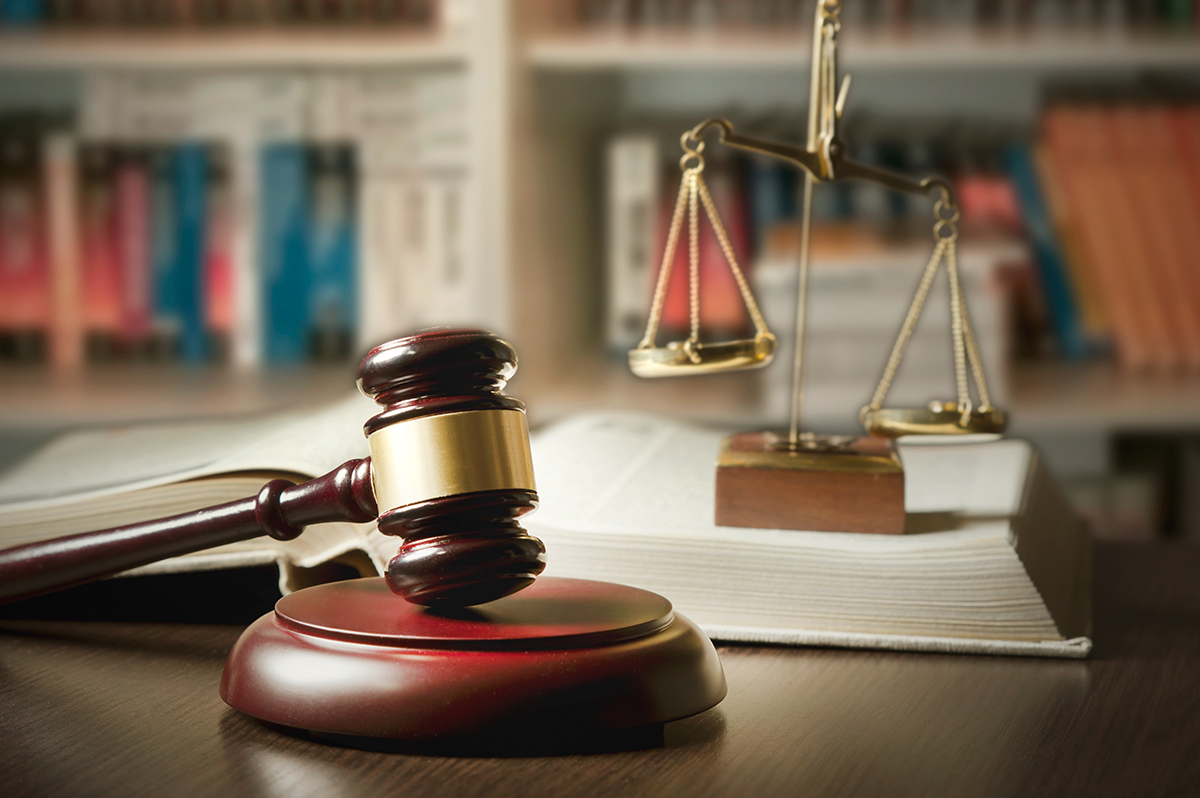 We are excited to announce that we now have more spacious conference rooms equipped with audio and video conferencing technology. These professional meeting rooms are conveniently located and allow for a neutral space for arbitrations, depositions, corporate meetings, and more.
With our same staff and team, we will continue to provide the best in court reporting and deposition services. Visit us anytime at our new location.
The new address is 600 Southlake Avenue, Suite 102, Pasadena, California 91106.
Posted in: about