June 18th, 2019 by admin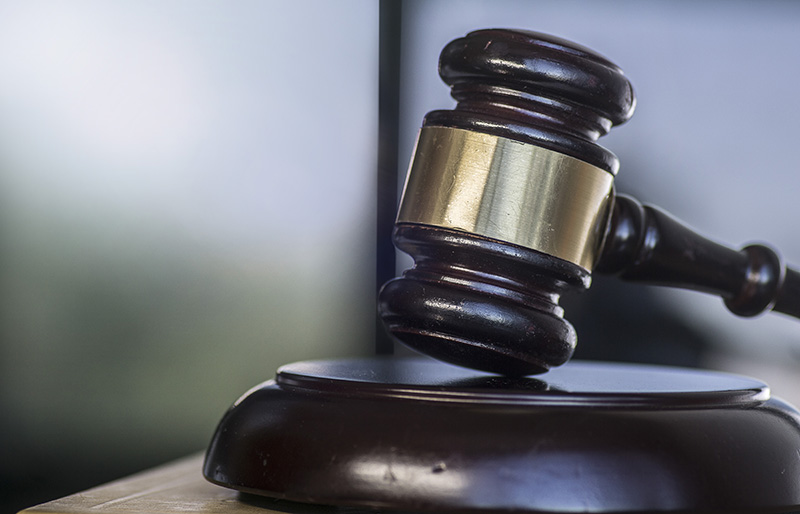 Unfortunately, the decline in court reporters is expected to continue in the coming years, and it is impacting litigation proceedings. If there is no reporter to record a hearing, it can slow down legal trials resulting in a prolonged case. Regardless of the way technology has progressed with voice-recognition and recording software, nothing can replace the role of a live court reporter. Finding a reliable court reporter can be a challenge, but we are here to help.
Remote court reporting addresses the reporter shortfall issue by allowing an available court reporter to be in the location of the hearing by utilizing video conferencing technology, avoiding any delays or cancellations. In addition to providing almost immediate court reporting for a case, utilizing telecommuting reporters ultimately saves time and travel costs.
With Court Reporters Unlimited, we not only offer remote court reporting but, depending on your location, we can also work to get you an in-person reporter and provide a conference room for a scheduled deposition.
Learn more about how we can help with your next case.
Posted in: court reporting